Welcome to our site!! We have services in N.Y. and now N.C.!!!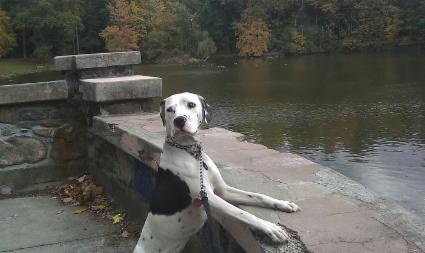 Linda's Pet Nannies is a professional pet-sitting service located in Westchester County, NY. We are bonded, insured, CPR trained and qualified to provide efficient and reliable care. We will walk, feed and play with your pet; we can also medicate, per your instructions. Overnight and longer stays can be arranged at your place or ours. Call (914) 227-8961 for a free consultation.


Remember -- Your Pet is our part of our family!!
Linda's Pet Nannies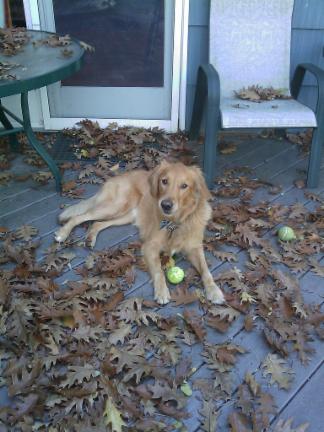 Ruby 2011


We will treat your furry baby as part of our family!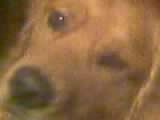 Sammy 2005ish